Season 0
Jul 11 — Aug 11
Powered by
Win crypto prizes through gaming!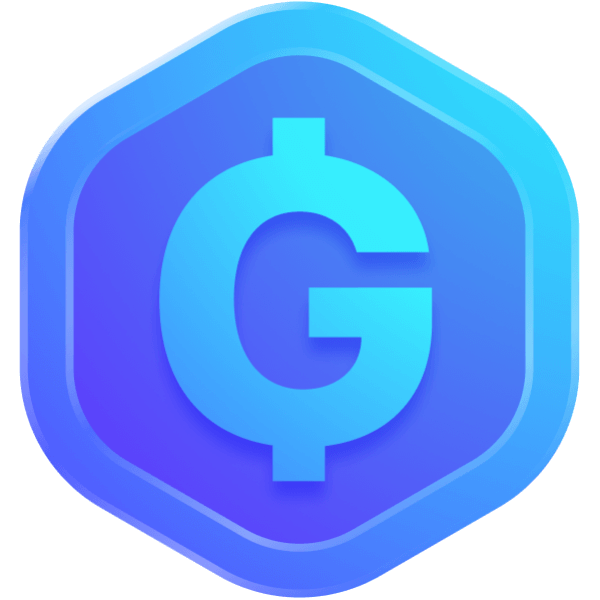 Season prize pool
$18,000
worth of
Tokens & NFTs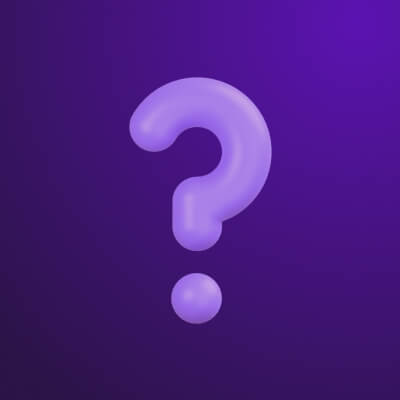 10+ games
How the Arc8 League works
Get daily chances to play and win with just one pass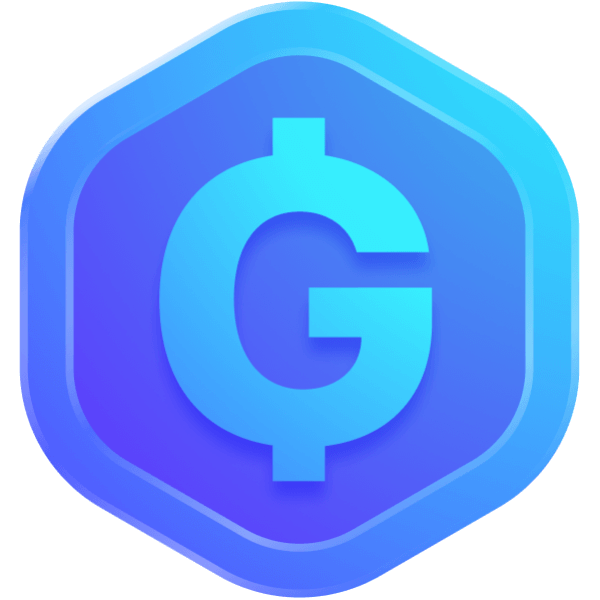 $18,000 worth of tokens & NFTs
The prize pool is in USDT, MATIC and GMEE, with 10 days allocated to each.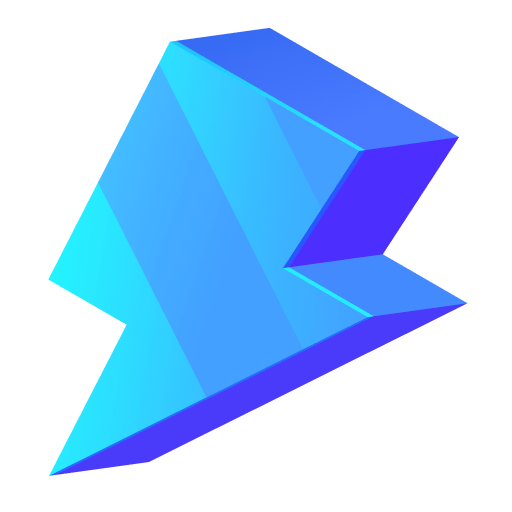 30 days of adrenaline
The season lasts for 1 month and is divided into Daily Rounds.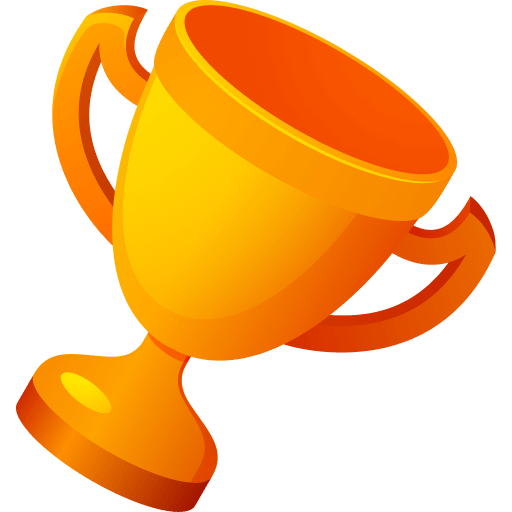 Win Big Every Day
The prize pool is divided into Daily Rounds, so you can win rewards every day.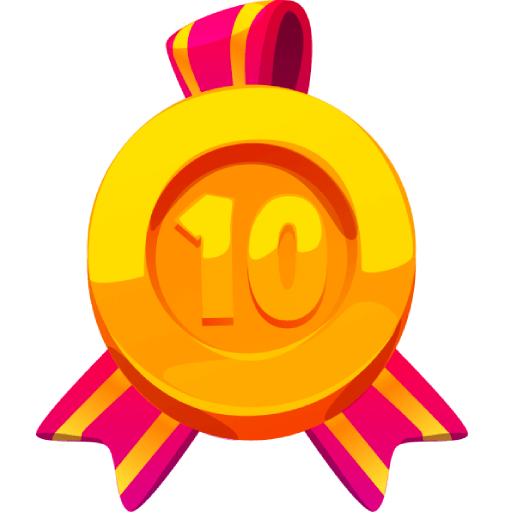 Top 10% players Win
The top 10% of players get an equal share of the Daily Round prize.
Rounds with Extra NFT prizes
You can win additional prizes from our partners.
PlayClassicsin 1:1 Matches
Grab the Arc8 app and play daily duels in arcade classics
Season 0
Powered by
A Season full of exciting crypto prizes
With the Arc8 League Pass, you will gain access to the Arc8 League, packed with fun arcade games, daily token prize pools and special NFT rewards.
Jul 11 — Aug 11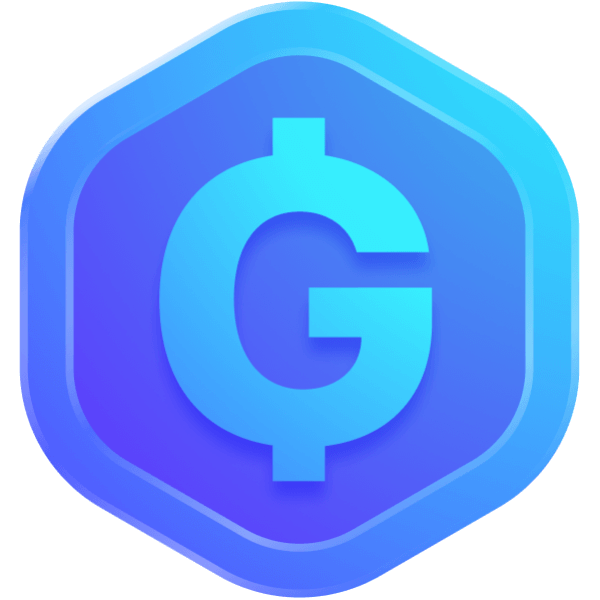 $18,000
Worth of tokens & NFTs
Join Arc8 Leagueon Discord
50,000+ players & growing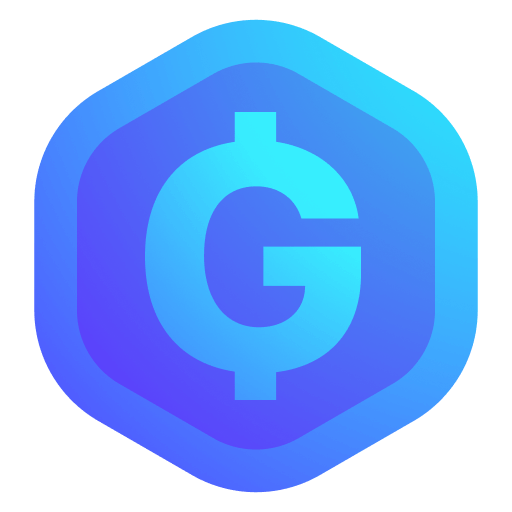 1,900 GMEE = — USD
Poweredby GMEE
GMEE is the utility token that underlies the GAMEE ecosystem. GAMEE brings blockchain games to the next level. Play, beat other players and get rewarded.
FAQs
How can I get GMEE tokens?
What do I need to do to be ready to mint?
Can I trade the Arc8 League Pass?
How are Season 0 token rewards distributed?
How are Season 0 NFT rewards distributed?
Can I still get rewards if I am not one of the top players?
What happens after Season 0 ends?
What if I have another question?